r
oads
were made for journeys not
destinations

Over the past 50 years I have had the pleasure of serving a variety of customers. Starting with hogs and cattle, grain, feed and moving into general freight and refrigerated perishable products we have always tried to serve our customers better than anyone else.

The time has come for my wife, Mari and I to step back and let a younger more energetic group continue our dreams and their own, to what Dale Arfsten started so many years ago.

A company know as Cool Fuel Transportation owned by Marna Bame and Marissa Bame Schermer has purchased Arfsten Transfer. Marna and Marissa (mother and daughter) live near Monticello and have ties to Lube-Tech of Golden Valley. They have chosen us, and we have chosen them to continue and build on the legacy of Arfsten Transfer's service. Cool Fuel Transportation has the energy, commitment and tools to continue what we have done and build on things they can bring to the organization. Cool Fuel Transportation and Arfsten Transfer commitment to staff, customers and the public align very well. Marissa Schermer our new President and Joe Hammer our new General Manager are anxious to meet you and discuss how we can better serve you.

Our existing staff will be here in Clearwater, our customers will continue to receive the exemplary service, our trucks and drivers will continue to be based here in Clearwater. Cool Fuel Transportation is committed to making Arfsten Transfer better and stronger.


Please join me in welcoming the Cool Fuel Transportation ownership to Arfsten Transfer, Inc.
Sincerely,


Dennis Arfsten – Graduate
Marissa Schermer – President
Joe Hammer – General Manager
Ryan Jordahl – VP of Operations
---
Like Good Hot Dogs, Good Trucking Service will always sell.

Recent trucking news tells us that demand for our service will dwindle in 2019. I say no, we have decided not to participate in any slowdown. The economy is strong, manufacturing is coming back to the US and we continue to be the strongest economic engine in the world.
Here is a story that has a lot to do with the current trucking industry conditions. I have updated it a bit to fit current conditions.
A man lived buy the side of the road and sold hot dogs. He was a hard of hearing, so he had no radio. He had trouble with his eyes, so he had no TV, or newspapers, and certainly no Internet access. He sold hot dogs. He put a sign on the highway telling how good they were. He stood by the side of the road and cried, "Buy a hot dog, mister!" And people bought, they bought a lot! He increased his meat and bun order, and he bought a bigger stove to take care of his trade.
Then his son came home from college. His son said, "Father, haven't you been listening to the radio? The trucking industry is reeling from high fuel costs, a driver shortage, and there may be war in the Middle East". Where upon the father thought, "Well my son has gone to college. He listens to the radio, and reads news papers, so he ought to know".
So, the father cut down his bun and meat orders, took down his advertising signs, and cut back on his hours standing by the roadside crying his familiar "Buy a hot dog Mister? They're real good". Guess what, his hot dog sales drop almost overnight! "You were right son," the father said. "This problem in the trucking business has certainly been hard on my business. I'm glad we cut back".
What should have our hot dog salesman done? He should have said to his son, "Good hot dogs will always sell. Go get a job."
Like GOOD HOT DOGS, GOOD TRUCKING SERVICE will always sell.
You have seen some trucking companies struggle recently, and will see more. We have a strong position in the industry. We are not competing with the big boys who will cannibalize one and other; we have a stable customer base that requires extra service. Excellent trucking service will always be in demand and always command a fair price.

By continuing quality service, investing in good people, and staying current with technology we will prosper at a time when others may not.
Keep your heads in the game and don't listen to all the negative junk out on the highways. Someone will always need to have freight hauled. It may as well be us hauling it!
Thanks for the Hard Work and Good Jobs.
Dennis Arfsten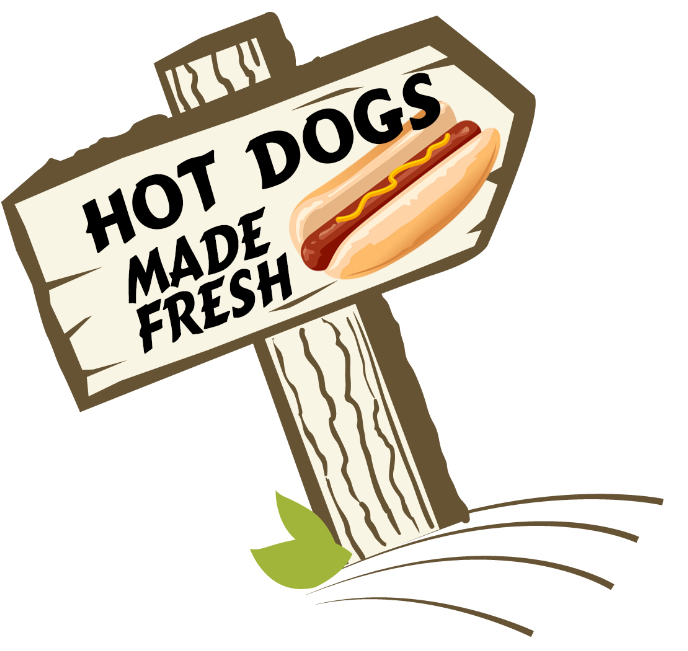 DRIVERS WANTED
Join our great team!


A Trusted Legacy of Service, Safety and Friends Arfsten Transfer, Inc. is looking for OTR truck drivers.

We are in need of regional (home weekly) and long-haul (out 3–10 days) drivers. Must have at least 2 years of verifiable tractor/trailer experience.
Many perks include retirement plan, health insurance, safety bonus, fuel bonus, life insurance, and short term disability for OTR drivers. Must have good driving record, be able to pass a DOT physical, and pre- employment drug screen.
Come work for a company that will value your service.
Call Dennis at 320-774-0036. Please complete a preliminary application on the Career Opportunities page on this website.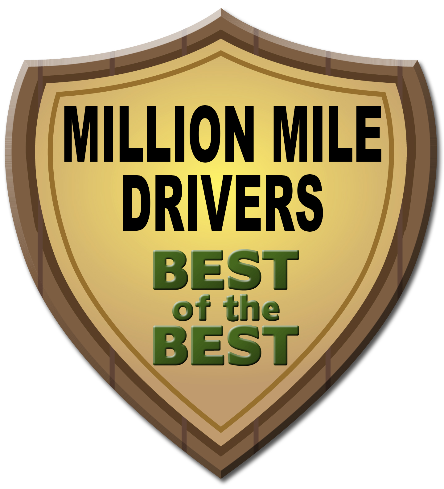 We're Proud of Our
Million Mile Drivers
• Phil C. - 1.1 million miles
• Gary F. - 3.1 million miles
• David J. - 1.3 million miles
• Kevin L. - 1.8 million miles
• Doug P. - 2.2 million miles
• Randy R. - 2.3 million miles
• Wayne S. - 1.3 million miles
• Mike S. - 2.9 million miles
Watch this heartwarming story about a son and his dad's truck. It's from Finding Minnesota on WCCO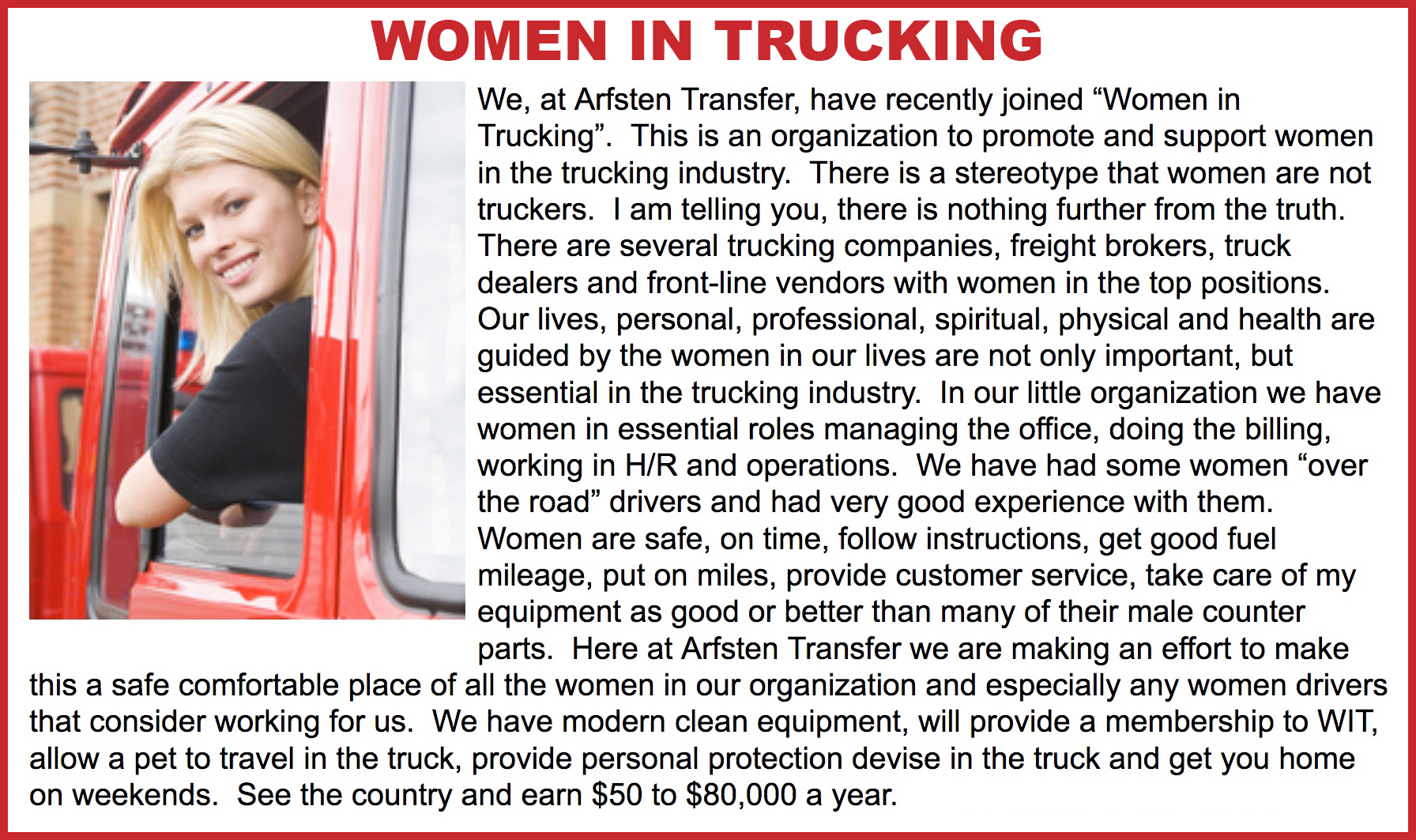 Trucking Careers ~

Good Jobs
The trucking industry, like so many others, is reeling with a shortage of personnel. The US economy relies on quality transportation to move goods in and out of manufacturing facilities, energy distribution, food distribution and people movement. If trucking fails the US economy fails, people lose jobs and food is not available.
When I was growing up my father wore a cap that looked like a policeman's hat and he proudly displayed his "Chauffeur's Badge" on the front of it. Truck drivers were the princes of the road. Many were former service men from WW II with a deep commitment to God, family and country. They were considered professionals and paid well.
Today's drivers are still the most professional drivers on the road. They constantly receive training, must pass medical qualifications and be drug free. These heroes manage not only the road and the truck, but the customers they serve, stay in DOT compliance with one of the most regulated industries in the country, manage the hours they work, drive through snow, wind, rain storms, tornadoes and road construction to get the groceries to your store, the material to your factory so they can open on Monday morning and each morning.
If you are considering a new career, consider the trucking industry. We have good jobs. Today's drivers earn between $60K and 90K a year and salaries are rising. These are good jobs. Technicians are also in high demand. Careers with for hire and private fleets as office support, maintenance and operations are all rewarding. Modern technology is constantly being introduced. You don't need a 4 year college degree or $60,000 student loan. You do need to work hard and commit to learning and perfecting a craft. These are good jobs! Women and veterans have the right stuff to succeed and make great drivers and employees. VIEW OUR CAREER OPPORTUNITIES PAGE TO APPLY TODAY.